Obviously I've been out of commission...MIA...whichever you prefer. Things were hectic with my brother's wedding and travels all around. We are finally getting back in the swing and Advent is already here!
Here's a brief homeschool photo recap with some of our projects:
St. Michael's Feast and the Archangels Feast...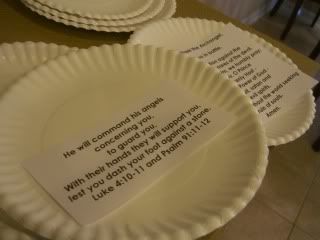 Christ the King: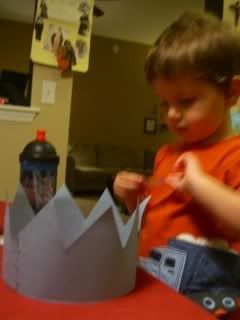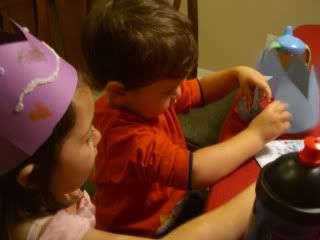 Thanksgiving: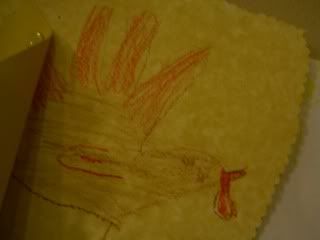 My baby is 3!!!!!