Okay so not to mean follow "Blue's Clues" of which this is an illustration. I mean that we were trying to stretch our Follow Jesus theme since we had illness run rampant through our home for a week and a half. Some of which was all in my corner. This can limit what is accomplished in a homeschooling environment. So for a little while Blue was teaching the kids in my stead. BUT I have to admit this drawing is pretty cute. I'm glad that she continues art without mommy prompting her!
Here are some pictures from the past 3 weeks: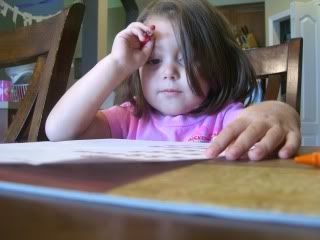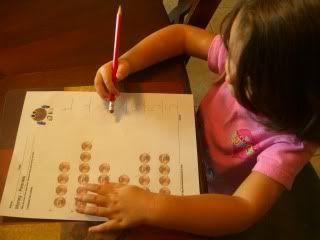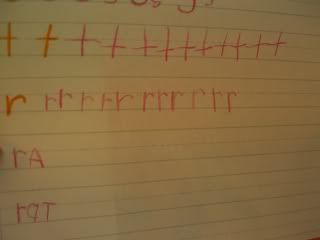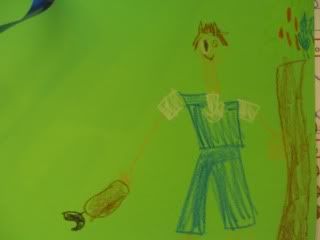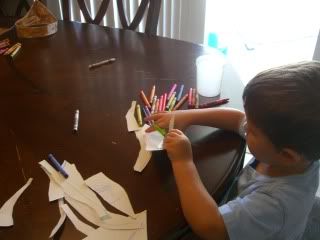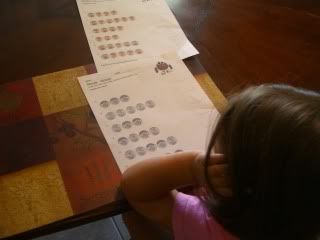 Corduroy book and projects...all about "shopping" and "spending" as an add on theme to our counting coins theme for math.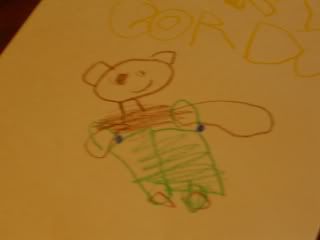 Always there is an interruption or two...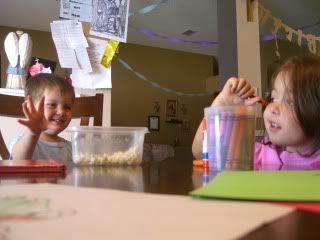 Plus a snack...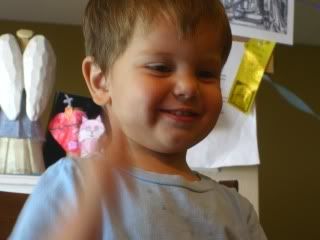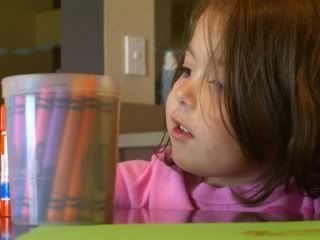 For our Gospel(last week's)we went with the "Follow Jesus" theme that day and did a craft of a cross.
We played "follow the leader" with the leader holding the cross and sang "I will follow Jesus wherever he will lead" to the tune of "following the leader". I gave her crepe paper to wave...mainly because we have so much crepe paper at the moment!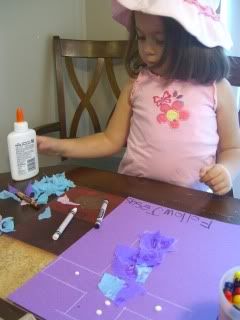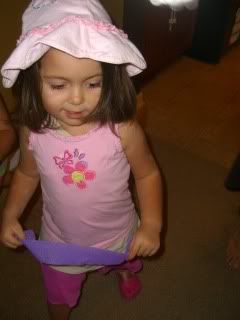 Follow Jesus!!! Wherever he leads. Always. Loved and loving Him...today I'm still learning. I hope this finds you learning too...blessings!